Certifiers and Testing Laboratories

The following are examples of certifiers and testing laboratories in alphabetical order. The link gives you the opportunity to find out about the diverse areas of responsibility of these partly private companies as well as state authorities or ministries.
At the request of some companies there is no direct link for security reasons, nevertheless you are welcome to inform yourself by internet.
For further questions, please feel free to contact us.
Belgaqua ASBL

(Belgium)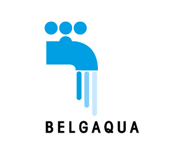 ---
DTI - Danish Technologie Institute (Danmark)
---
DVGW Cert GmbH (Germany

)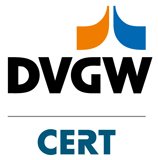 ---
Eurofins Expertises Environnementales

(Germany)

---
GDV - Trafik-, Bygge- og Boligstyrelsen (Danmark)
Danish Transport, Construction and Housing Authority
---
Group Carso

(Frankreich)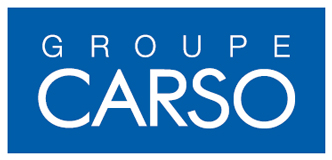 ---
Hygiene Institut

(Germany)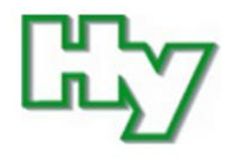 ---
Iapmo R&T

(USA)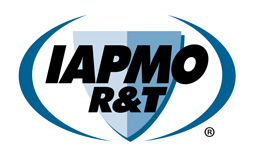 ---
International Certification Services Limited

(China)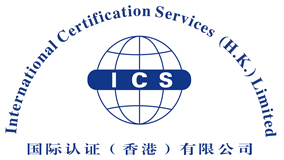 ---
Kiwa Nederland B.V.

(Netherlands)

---
NSF

International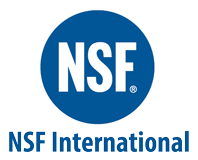 NSF International provides risk assessments, testing, inspection and certification services for the water industry from source to tap.
---
UL

Enterprise (United States)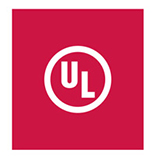 ---
SAI Global

(Australia)

---
Sintef

Certification (Norway)
---
SKZ

(Germany)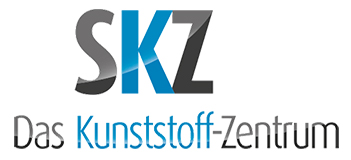 ---
SLS Singapore Laboratory Services

(Singapur)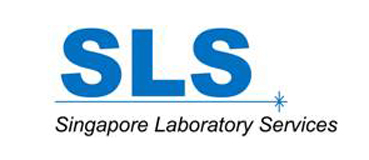 ---
SVGW - Schweizerischer Verein des Gas- und Wasserfaches

(Switzerland)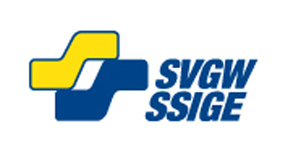 ---
Tecnolab del Lago Maggiore Srl

(Italia)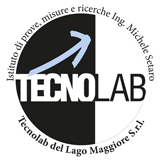 ---
TGM - Staatliche Versuchsanstalt

(Austria)

---
TIFQ - Instituto per la Qualità Igienica delle Tecnologie Alimentari

(Italia)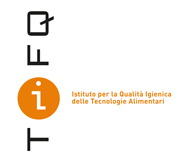 ---
WRAS (UK)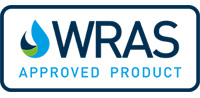 ---
VDE Institut (

Germany)
---