Design Analysis and Approval Strategies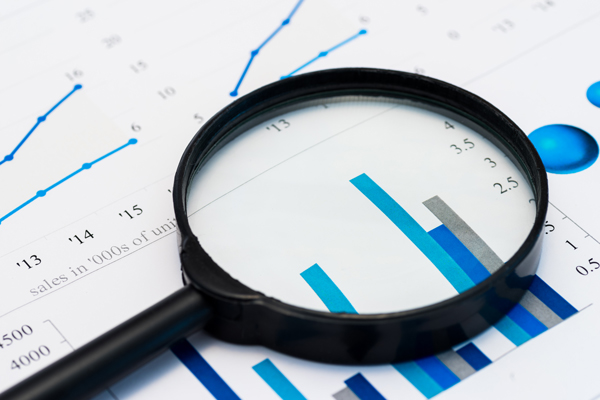 Getting your products to market is paramount for any manufacturer. Knowing what is required for each country however, is a minefield that In Compliance can help with. Ensuring that your products are designed to the correct and relevant standards should be one of the first things that compliance and design teams identify. With each countries requirements being different for the same product however, it can result in a product being designed specifically for individual countries.
For this reason, In Compliance work with manufacturers to create a Strategic road map that allows designers and their approvals teams to minimise any risks one the product gets to final approval stages.
We do this by working with companies at all and any stages of the design and certification cycle. Whether at prototype and design stage, reapproval stage or quite simply, through training and review sessions covering applicable regulations, In Compliance works with you to ensure that your product has the very best chance in passing 1st time.
Quite simply, In Compliance are international specialists capable of ensuring that your product is fully approved. By involving us at the early stages of your approvals, we are able to analyse the market requirements for your products, which allows you to have a complete overview of both legal requirements and voluntary optional schemes available.
If you find yourself asking any of these questions, then In Compliance can help:
What are the legal requirements for my product?
I want to export my product. What are the legal requirements applicable?
What approvals and certifications are common in the market place?
How do my products compare with my competitors?
How do I prove conformity of my product?
What is happening in the regulatory landscape that may effect my product in the future? Are there specific requirements for certain countries that may affect where I can export to?
I already have some approvals, are they recognised anywhere else?
I want to get as many products approved with minimal testing and audits. Is this possible?
Can any of my audits be cross referenced to minimise down time?
I have a brand new product. Can you help me with the prototype and what changes can be made?
I don't know what I need these approvals, can you offer some training?
Put simply, thanks to In Compliance's diverse network of specialist test facilities and certifiers worldwide, we can help with any of the above questions.
Certification and approvals are extremely complex and it can be difficult to know what's needed. Work with In Compliance to create an effective and professional strategy to ensure that your product is approved in the most efficient and timely manner possible.
Compliance. It's what we do!