Domestic and Commercial Appliances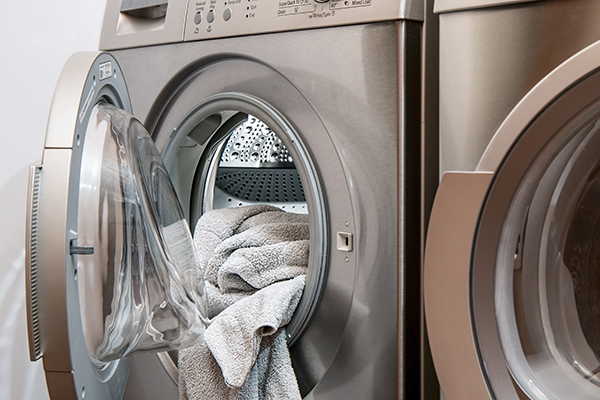 Washing machines & Dishwashers are found in almost every domestic and commercial property worldwide. With the constant development of new technologies and machines, devices incorporating a backflow protection device is one of the most regulated and assessed products connected to the fresh water mains.
With different requirements and interpretations of backflow protection devices in each country, it often results in products having country specific designs to meet the local legal requirements.
The fluid categories and protection levels are different between neighbouring countries too, which means that you must identify which of the 5 fluid categories your product will be subject to in the particular country the product is to be installed.
This is where In Compliance's professional network of test facilities and certifiers can be utilised.
With in-house technical specialists that have had first-hand experience in testing backflow protection devices to European and local testing standards, In Compliance can work with you from prototype to full certification. By working with professional design consultants from day one, our team can test your prototypes and work alongside you to create a dynamic, compliant product along with an exemplary technical file to prove your product is compliant.
With experience in WRAS (Regulation 4 compliance), EN1717, EN61770, EN14453, EN14622, EN14623, EN13079, EN13078 & EN13077, you can trust In Compliance to ensure that your product complies with one of the many requirements for your products incorporating a backflow device.
Compliance. It's what we do!